Welcome to Außervillgraten in East Tyrol
Ausservillgraten is an original holiday resort in the Villgratental, a small side valley of Hochpustertal valley and lies at an altitude of 1286 m above sea level. Together with Innervillgraten the village belongs to the mountaineering villages of the Austrian Alpine Club. Ausservillgraten is the ideal holiday resort for those seeking peace and quiet, yet offers extensive opportunities to enjoy a holiday far away from mass tourism.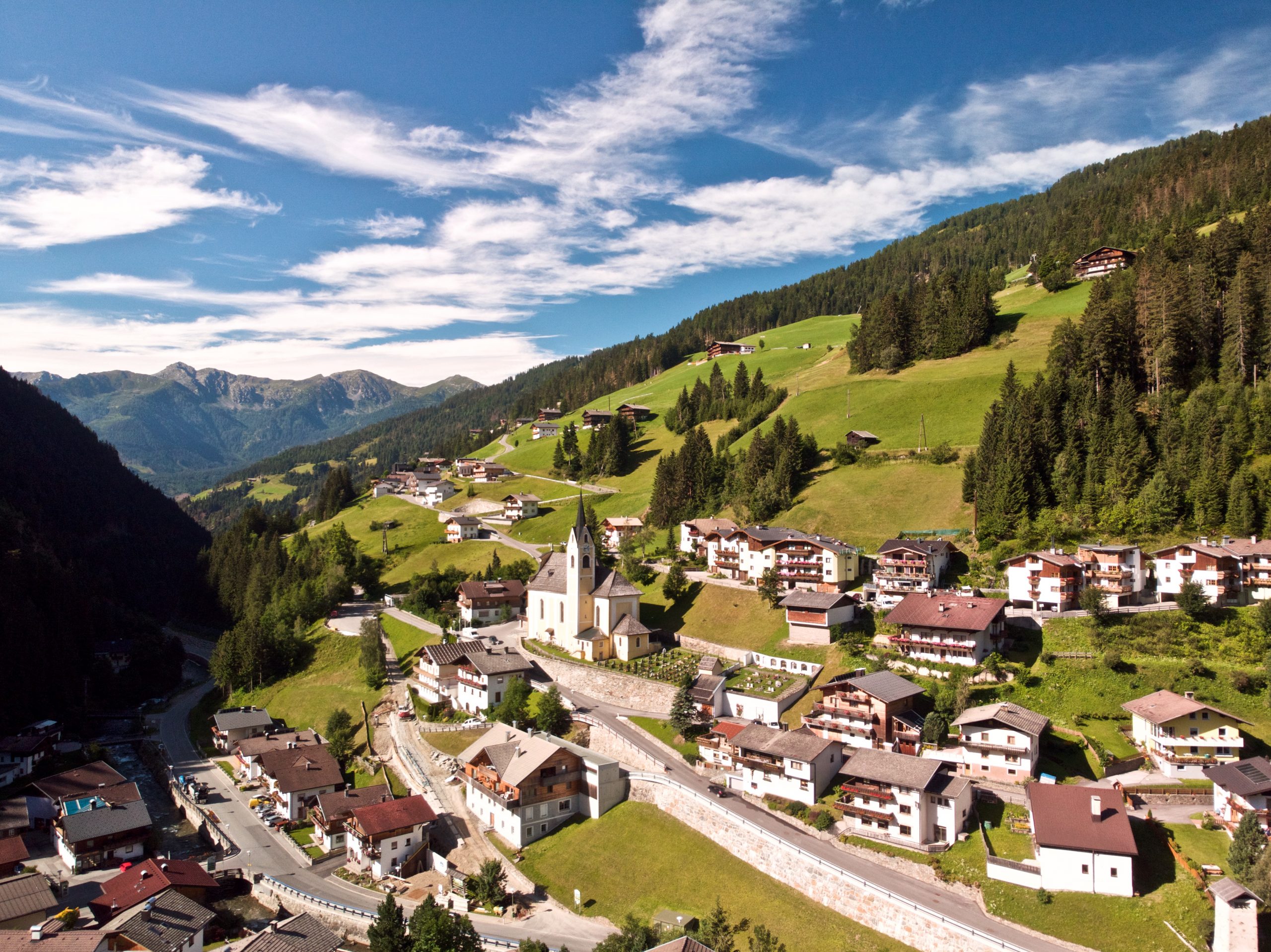 "Visit us - we have a lot to offer"
Cycling and Biking
The Villgratental valley, surrounded by 50 imposing peaks, is also an insider tip for cyclists. Here you will find bike routes with crisp climbs, impressive mountain views and hearty mountain hut food. The 12 km route from Außervillgraten to Volkzein in the Winkeltal valley is particularly popular with many cyclists. The first 5 kilometres lead along the asphalt Winkeltal valley road to the Reiterstube restaurant. From there you cycle along the 7 km long alpine path past lush meadows, through larch forests to the Volkzeiner hut at the end of the valley. But also the asphalt mountain road to the Thurntaler is a successful challenge for trained cyclists. The 6 km long road meanders with a constant gradient up the mountain to the Thurntaler Rast restaurant, where you can have an excellent meal and drink afterwards.
Ice Skating
In Außervillgraten, however, friends of ice sports also get their money's worth. From mid-December until well into late winter, there is a natural ice field in the centre of Außervillgraten (opposite House Valgrata), which can be used free of charge. Ice skates, ice hockey sticks and ice sticks can be rented free of charge at the Sportunion clubhouse. In the evening hours the whole ice sports field is illuminated with floodlights and is therefore a great alternative for the evening program during your holidays.
Video Flying over Ausservillgraten
4k drone video of Ausservillgraten in East Tirol, one of Austria's prettiest mountain villages. This video was entirely shot in 2019 and shows the beauty and the untouched nature of our wonderful place.
Current Instagram Pictures
Instagram Feed @visitausservillgraten
Holiday activities all around Außervillgraten
Weather Außervillgraten
Außervillgraten
12°
Humidity:92%
Clouds:38%
Wind (N):4kph
scattered clouds
Wednesday
21°C
Thursday
22°C
Friday
22°C
Saturday
20°C
Sunday
21°C
Monday
20°C
Tuesday
20°C
Impressions from Außervillgraten
Book your holiday accommodation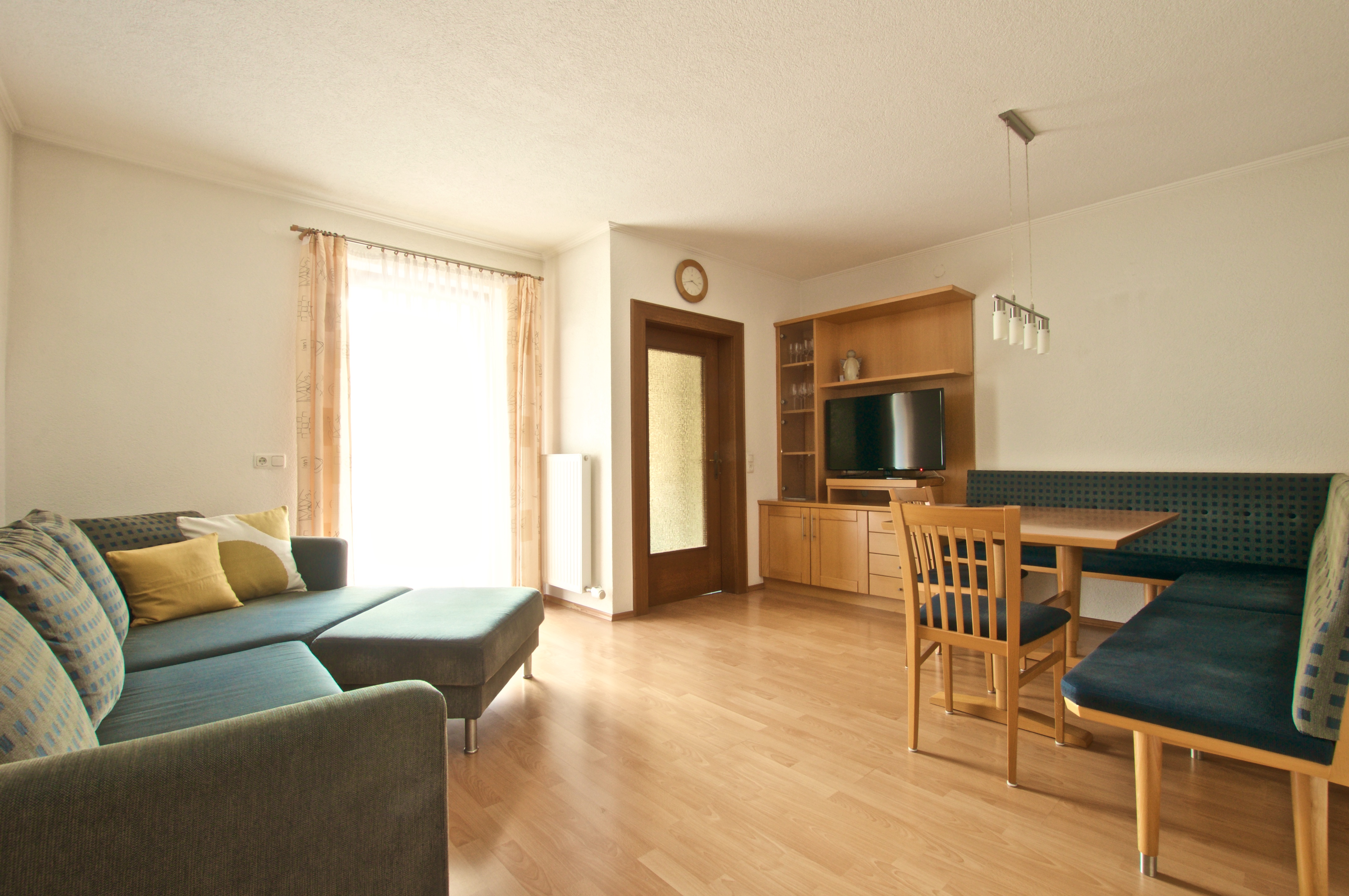 Superior Two Bedroom Apartment
Apartment for 4 personsThis apartment is fitted with two bedrooms, a fully equipped kitchen, a dining area, a seating area with a sofa and cable TV, a balcony, and a bathroom with bathtub, shower and toilet.
Welcome drink
Mountain view
85 square meter
Free Wi-Fi
Satellite TV
Private balcony
Book now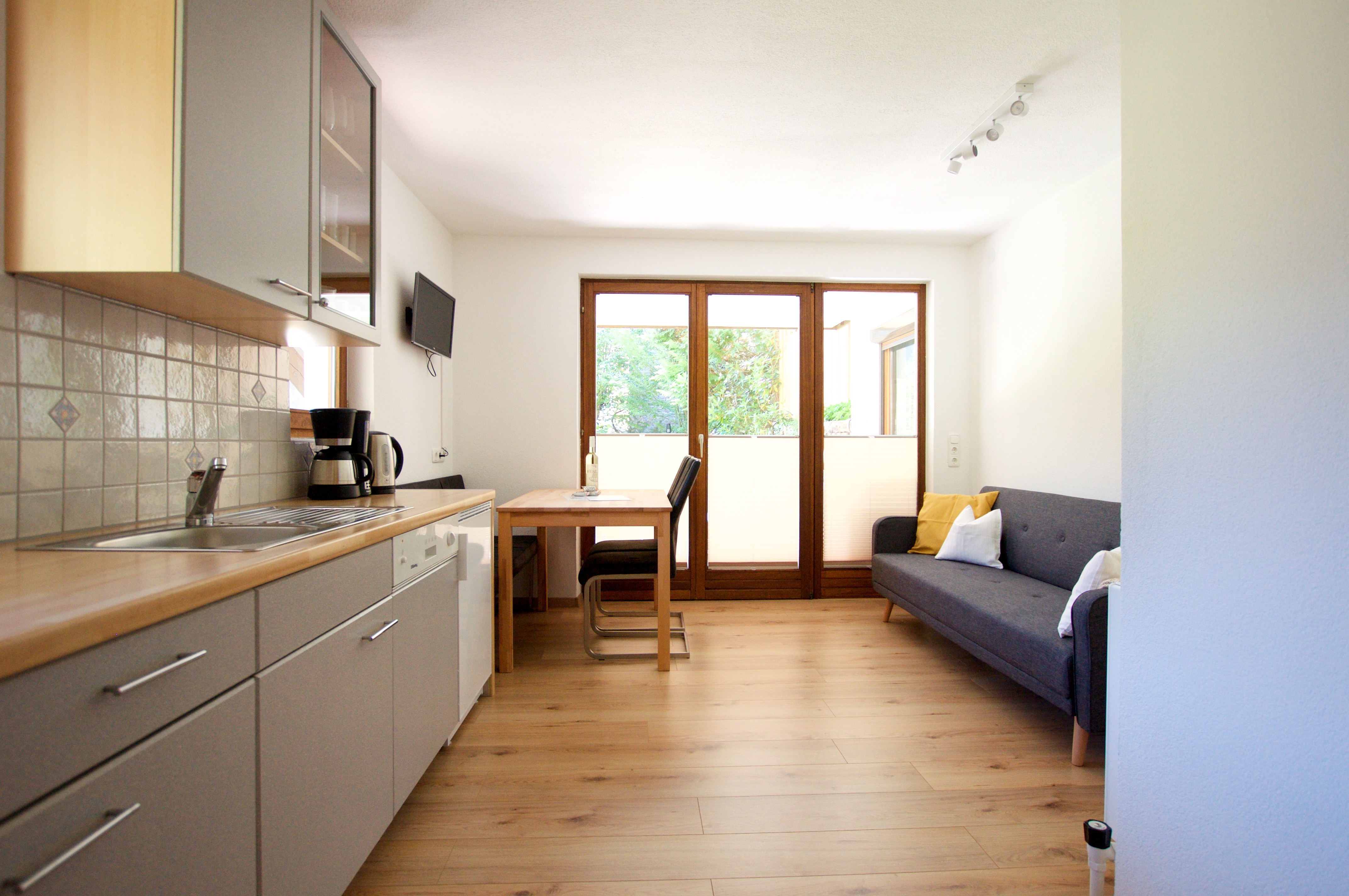 Family Apartment with Garden
Apartment for 4 personsThe apartment offers a stylish kitchen, two bedrooms and a shower with toilet. A beautiful terrace with an adjacent green space makes this holiday home especially for nature-loving guests and families attractive!
Welcome drink
Mountain view
44 square meter
Free Wi-Fi
Satellite TV
Private garden area
Book now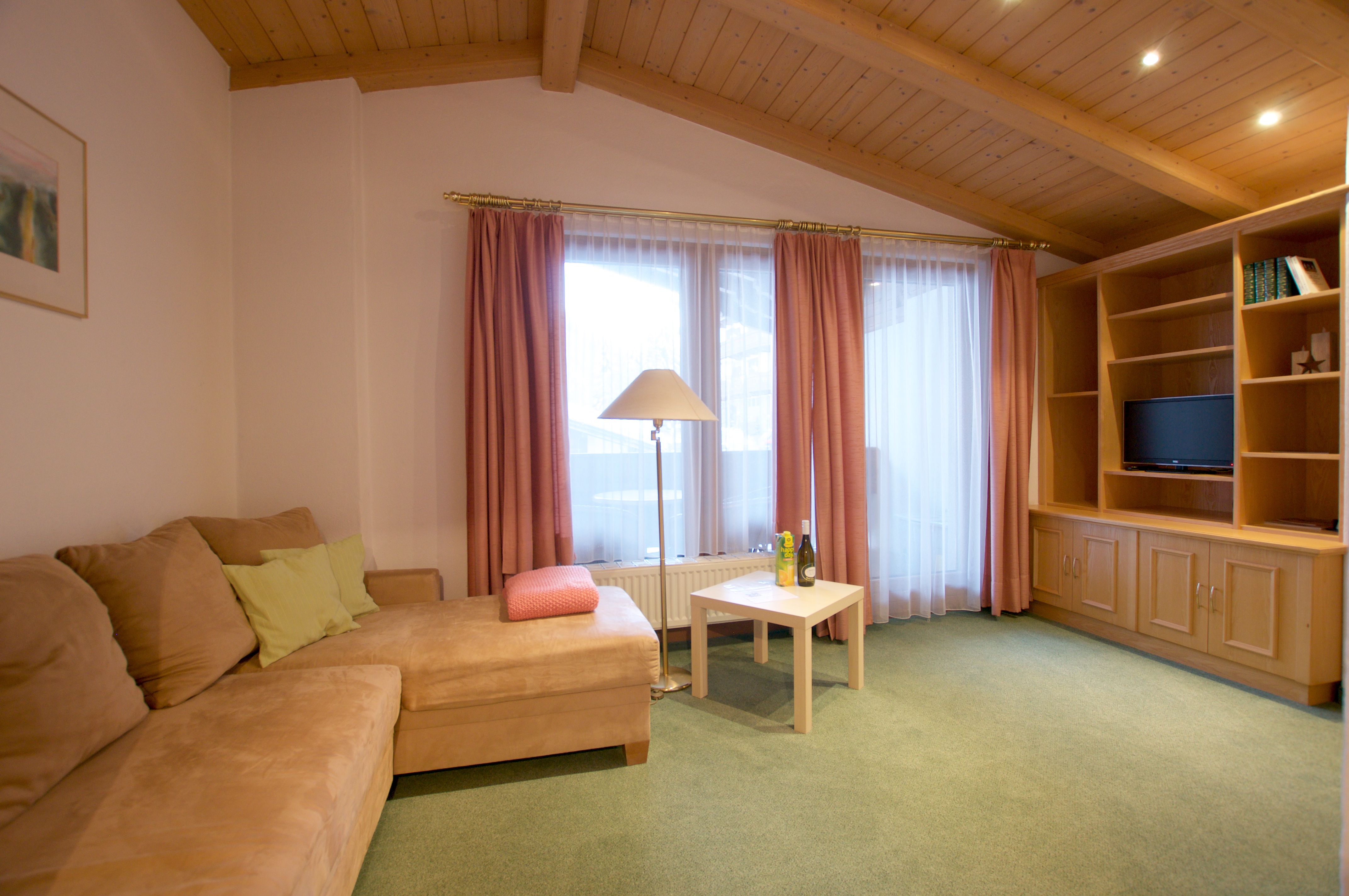 Cozy Double Bedroom Apartment
Apartment for 2 PersonsThis apartment is fitted with a fully equipped kitchen, a dining area, a seating area with a sofa and cable TV, a balcony, and a bathroom with bathtub, shower and toilet.
Welcome drink
Mountain view
38 square meter
Free Wi-Fi
Satellite TV
Private balcony
Book now